The Many Lives of Sally Manikian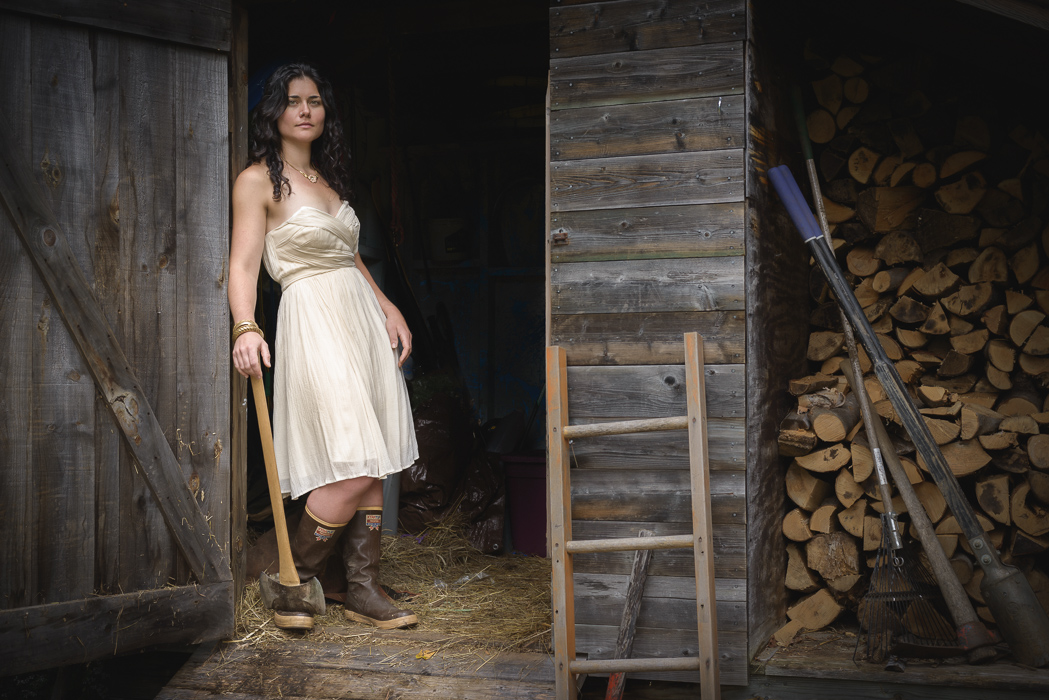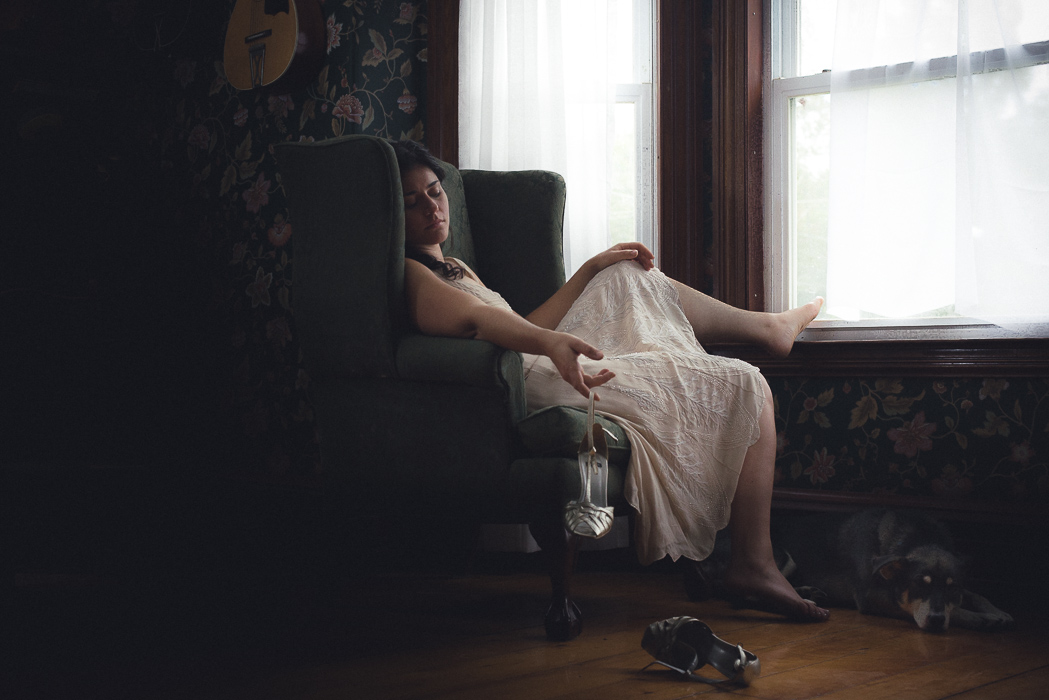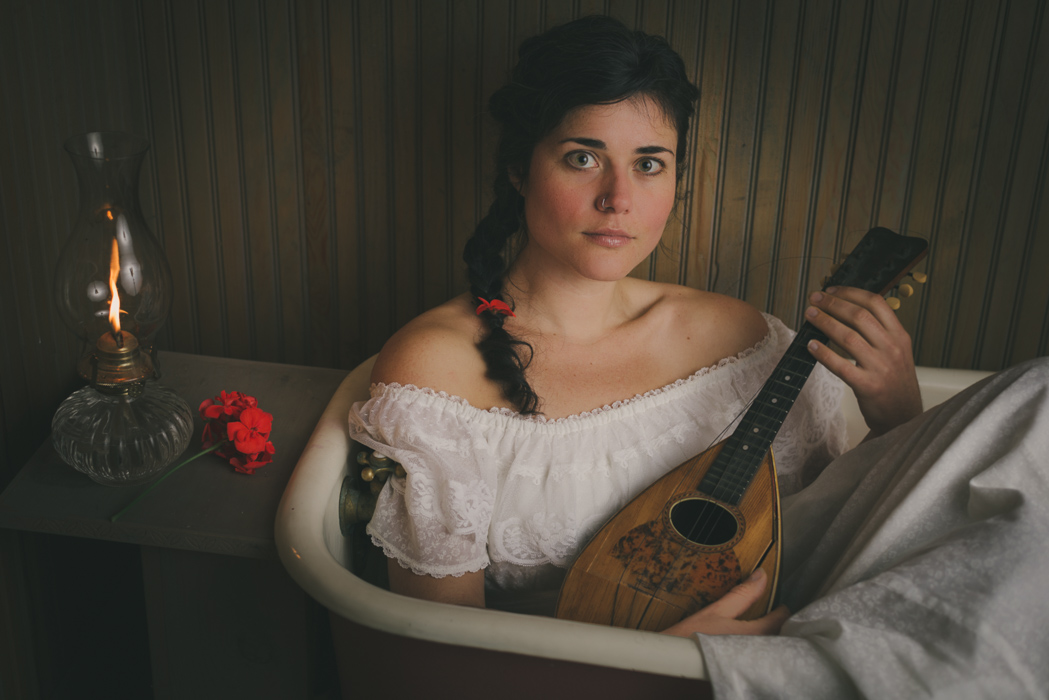 Sally is committed to make a difference in everything she does.
Sally Manikian is a Backcountry Resource Conservation Manager, a certified B Level Sawyer, a musher, a sister and daughter, a international politics Master. She can be found in the boardrooms and Council Chambers or deep in the rugged mountains and wooded forests of northern New England, and usually along the many trails with her dog team.
"I work in a traditionally masculine world of tools and dirt and forest work. My confidence in my ability to move back and forth between both the feminine and masculine worlds should be viewed as a strength, not a weakness, all women should feel that way." -Sally Manikian
5:00 am start begins at 3:00 am.
9 mile Fall training day. This girl is a musher.
Four generations of music-
Sally Manikian the last in a line of four generations of strong, intelligent, and talented women.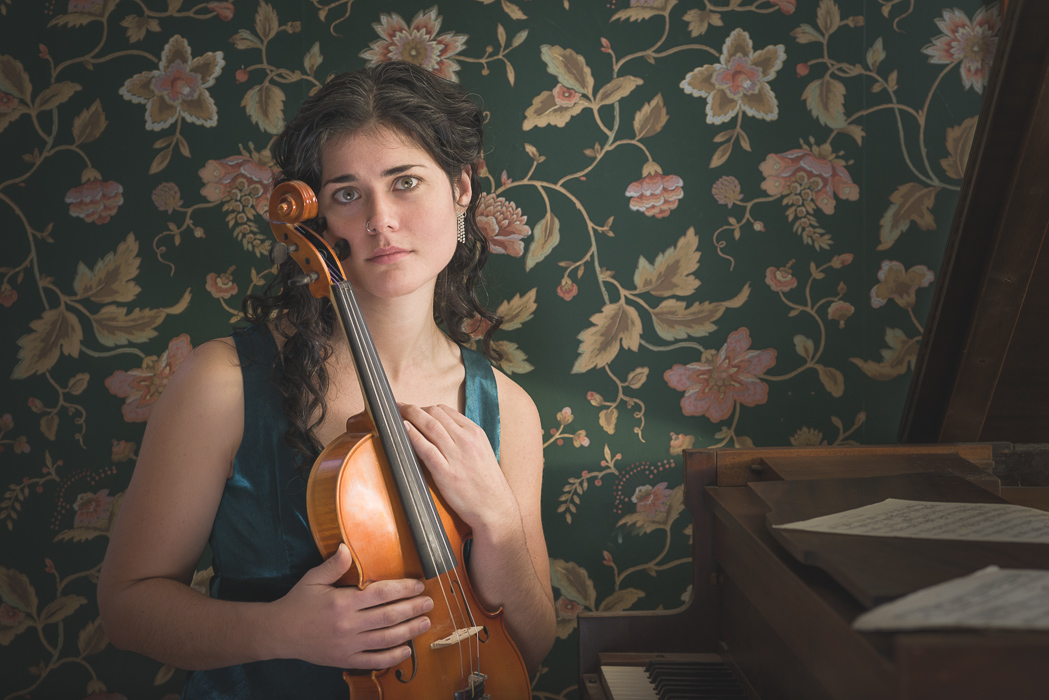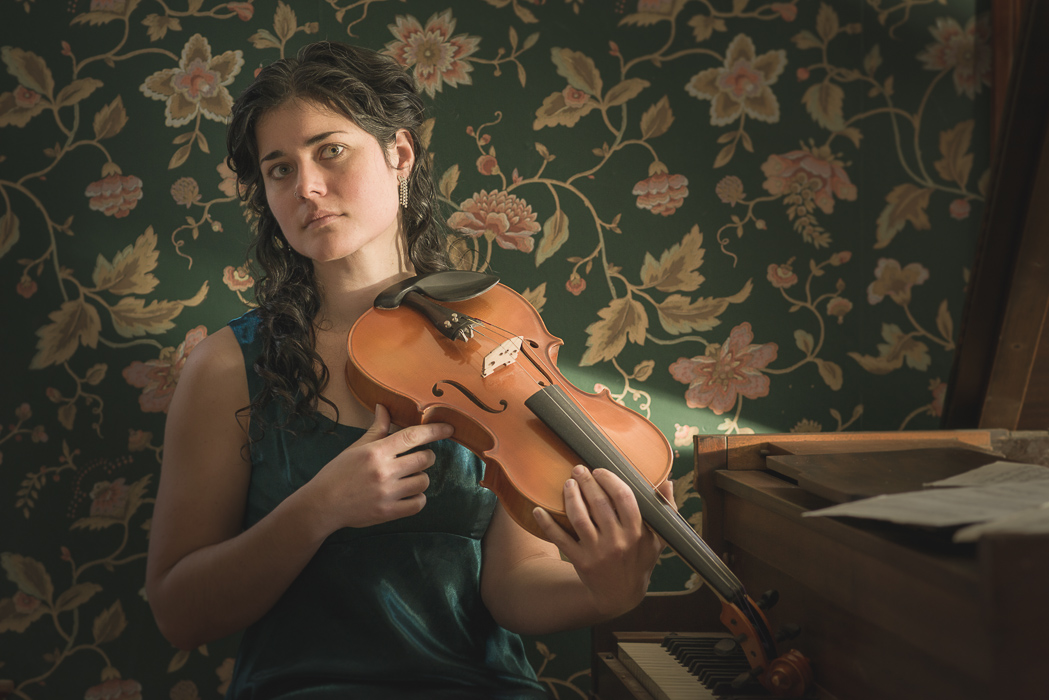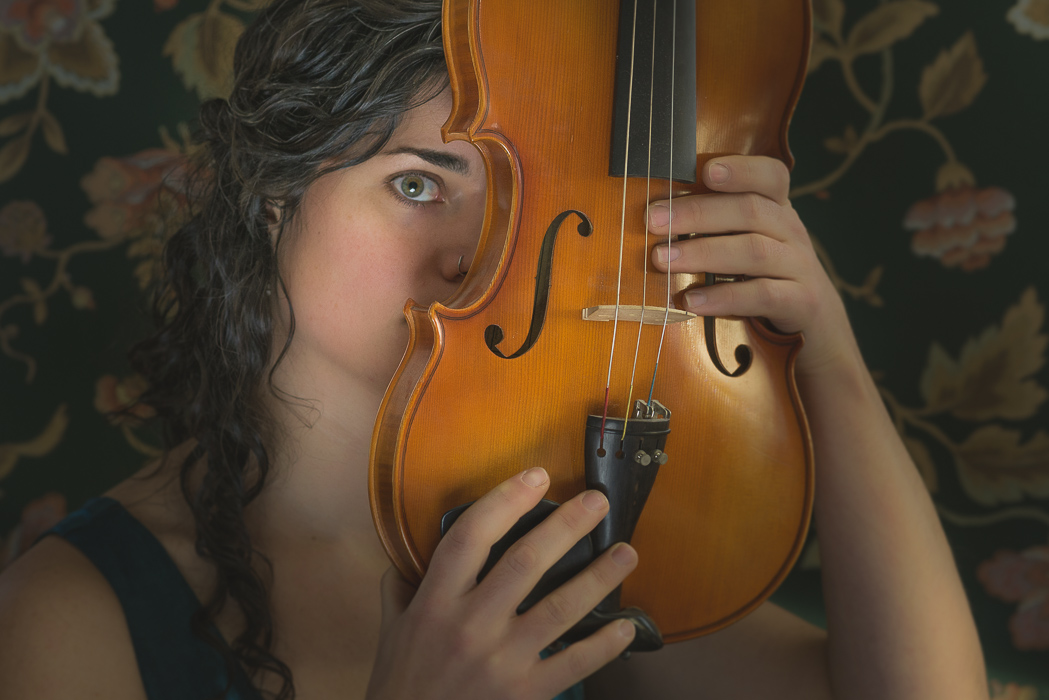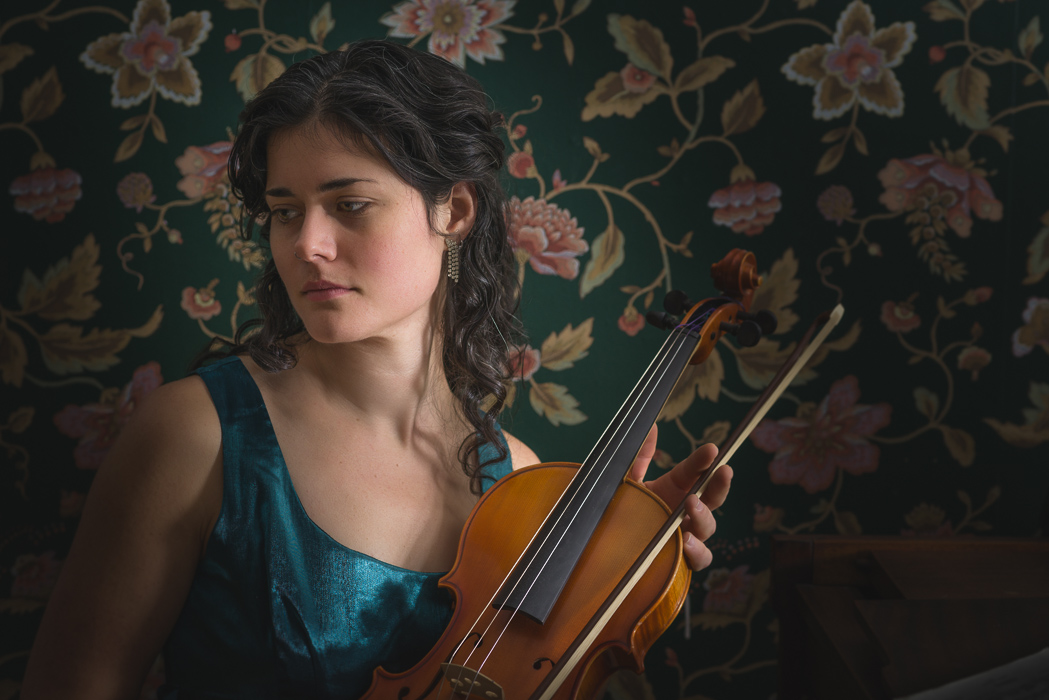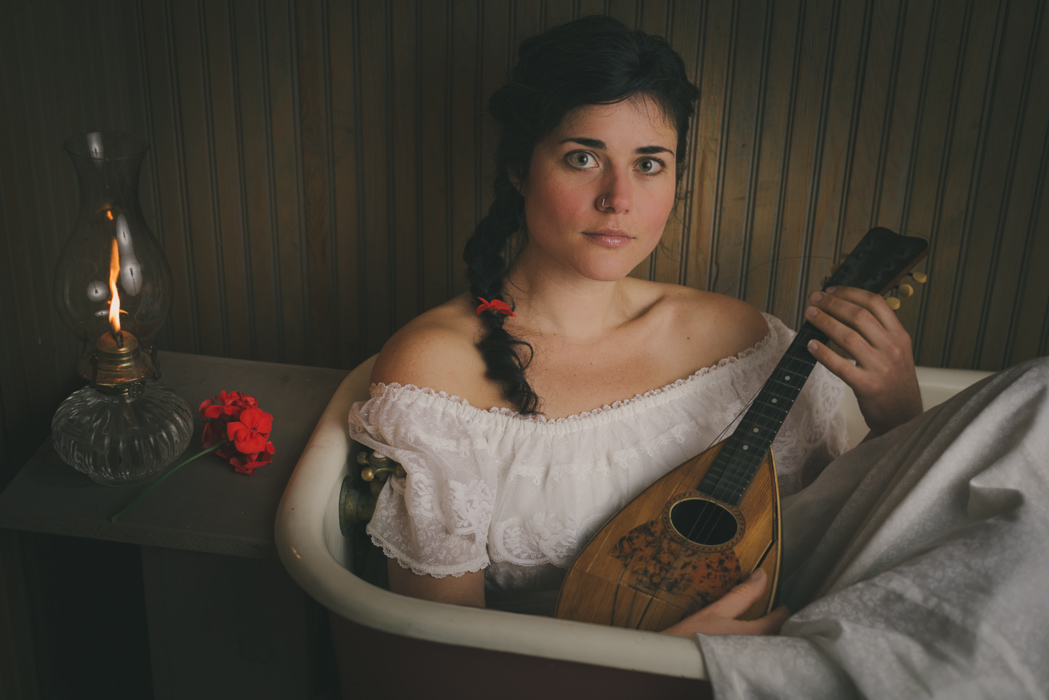 When she misses her mother and her grandmother, she draws strength from their spirits.
Beyond the Horizon
Training dogs to run 250 miles is all in a year's work.
In her third year of racing she chose to qualify and enter the Can Am 250 mile dogsled race. The race traverses deep undeveloped timberland in northern Maine, and requires wilderness skill and experience in winter travel. It is run over the course of two to three days, with only a few hours of sleep for most mushers during that time. It is a race that usually half of the mushers entered scratch. In 2014, she was one of those that scratched, due to the very weakness she knew would bring her to scratch. In 2015 Sally aims to finish, and finish well, which is what the dogs deserve.
Musher Race at Jericho