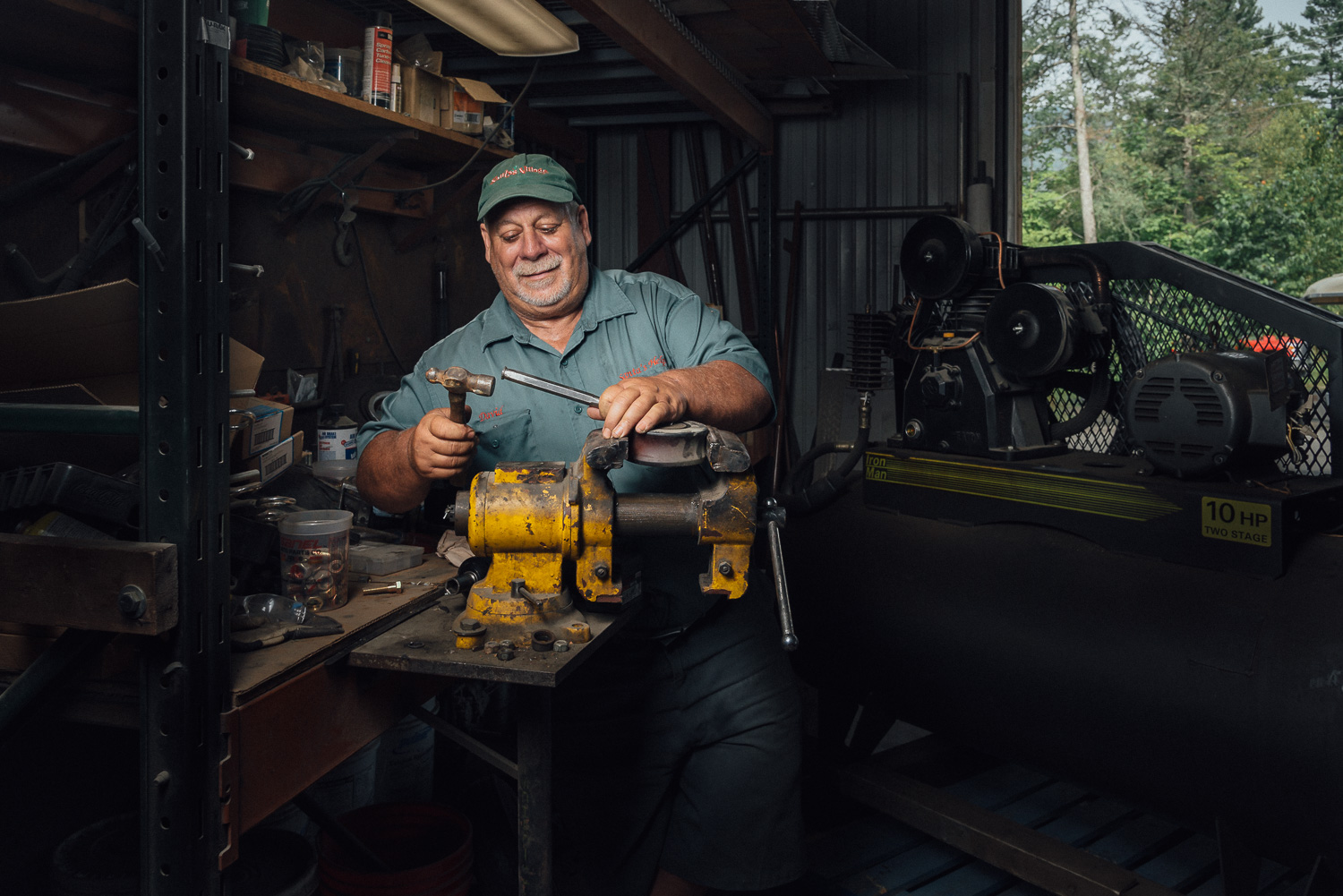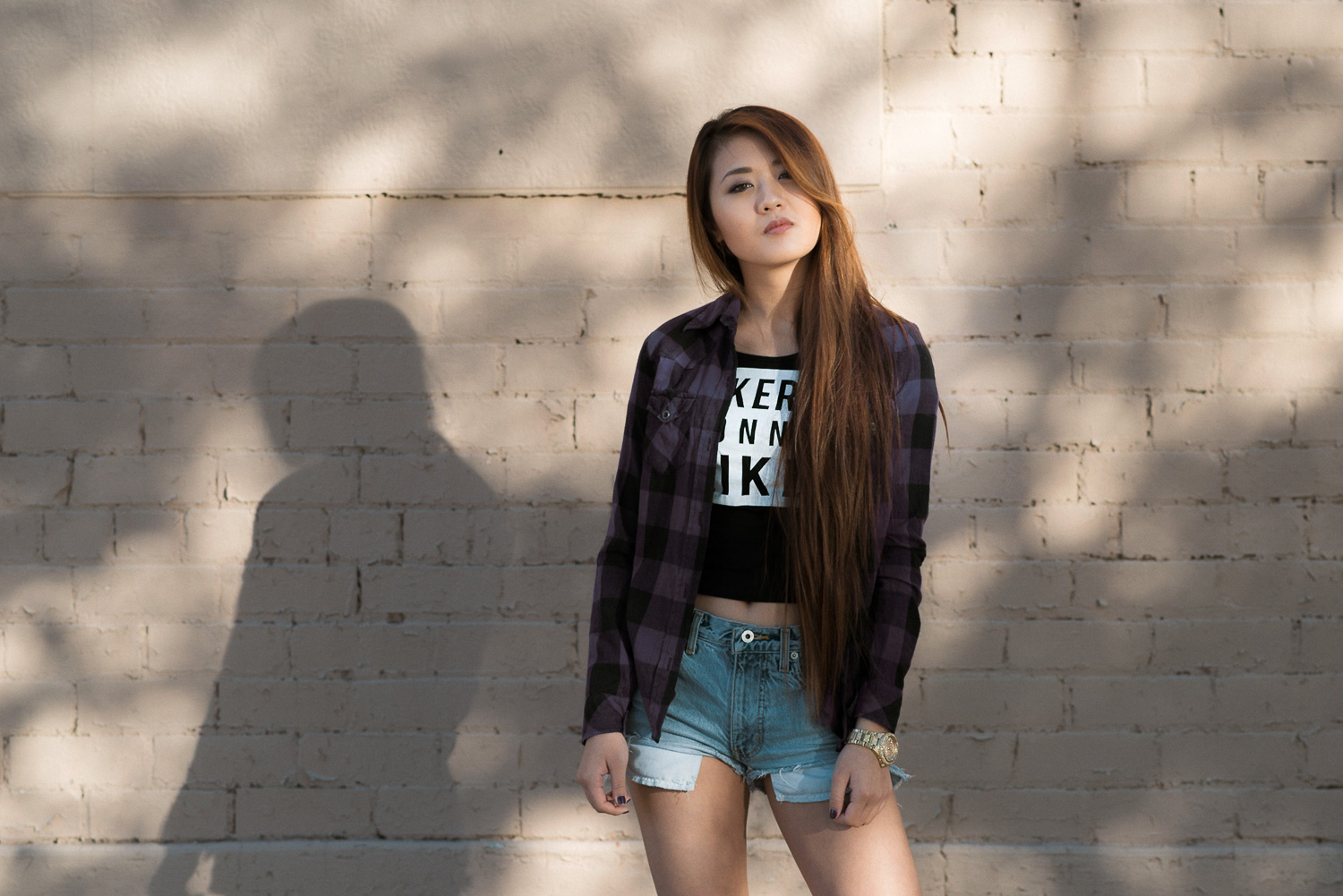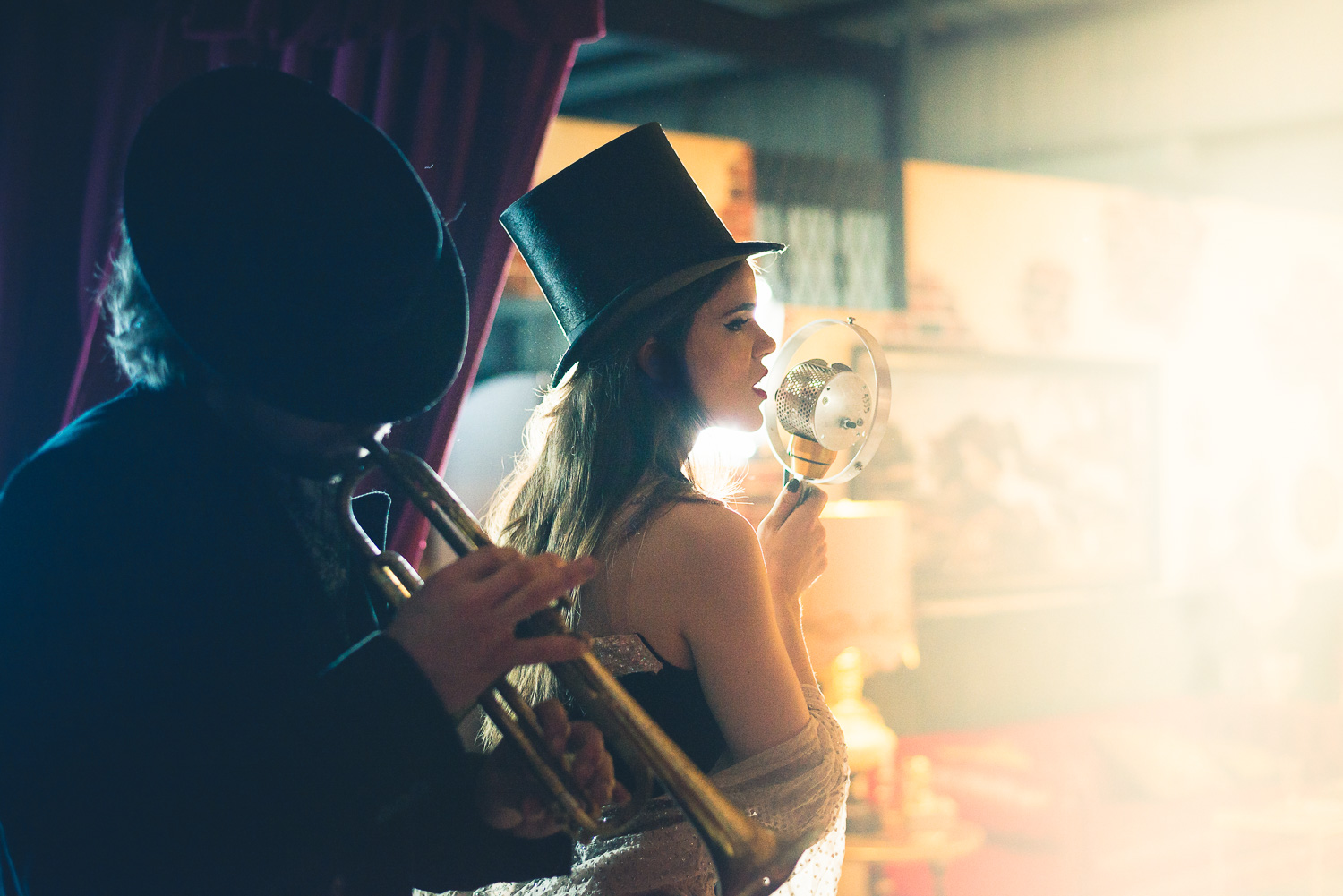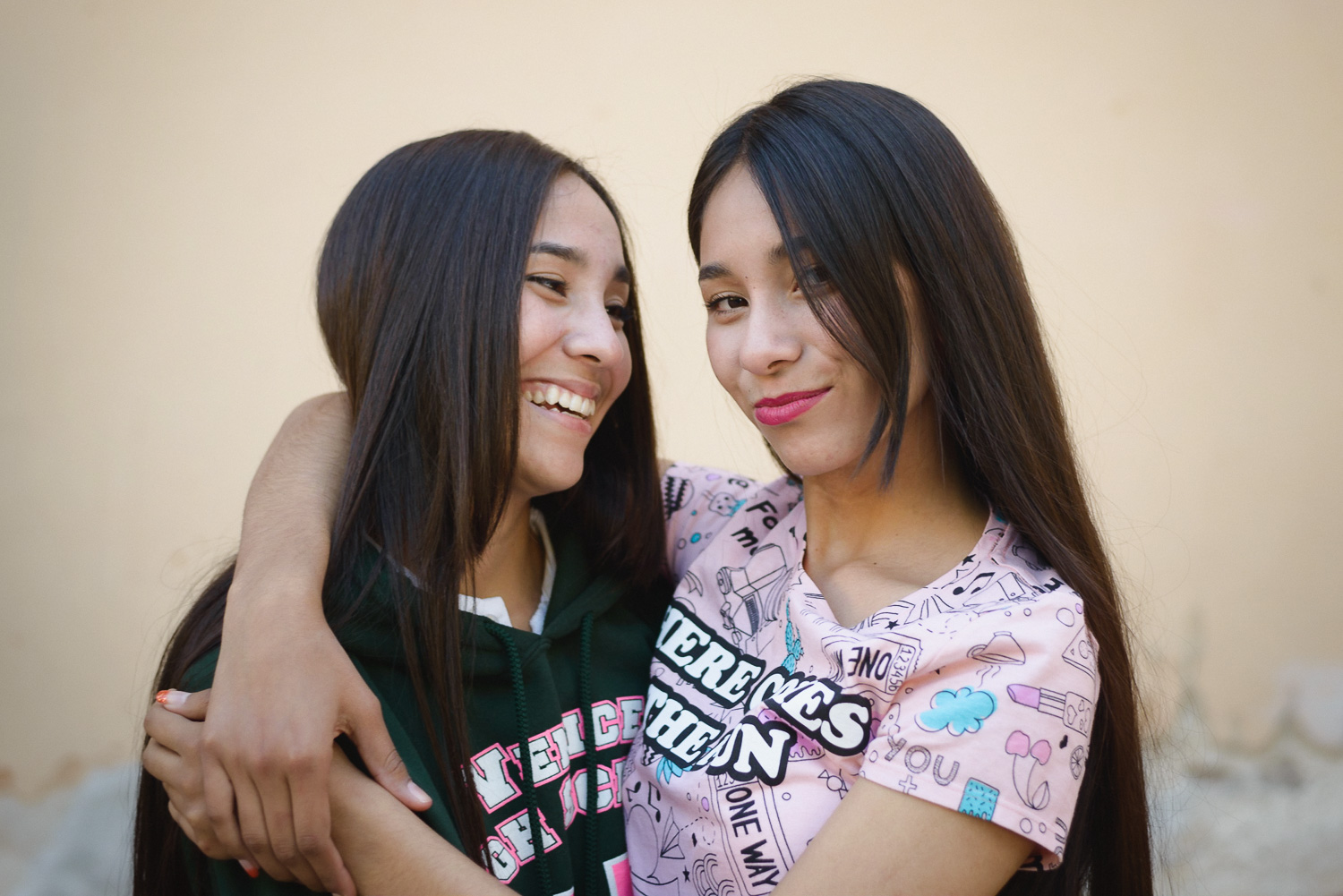 "Plans are nothing; planning is everything". Dwight D. Eisenhower
Ernest Thompson is an Academy Award-winning screenwriter, a playwright, director, actor, lyricist, an in-demand public speaker, and a teacher.
NH Magazine is the essential guide to living in the Granite State, each month joining readers in a quest for all the best the state has to offer.
Guanajuato • San Miguel de Allende • Querétaro • Mineral de la Luz • Santa Ana • Santa Rosa • Dolores Hidalgo • Mineral de Pozos
BRUCE LUETTERS > 3SIXTY PHOTOGRAPHY: LIFESTYLE • PORTRAITURE • FASHION • EDITORIAL • COMMERCIAL
603.383.5594 • North Conway, NH • Cape Cod, MA • Richmond, TX • Guanajuato, MX • +